Same Day Catering
Have a lot of people dining together and need some quick and easy options? Check out our same-day catering options available below! Order online or call us at 573-221-5300.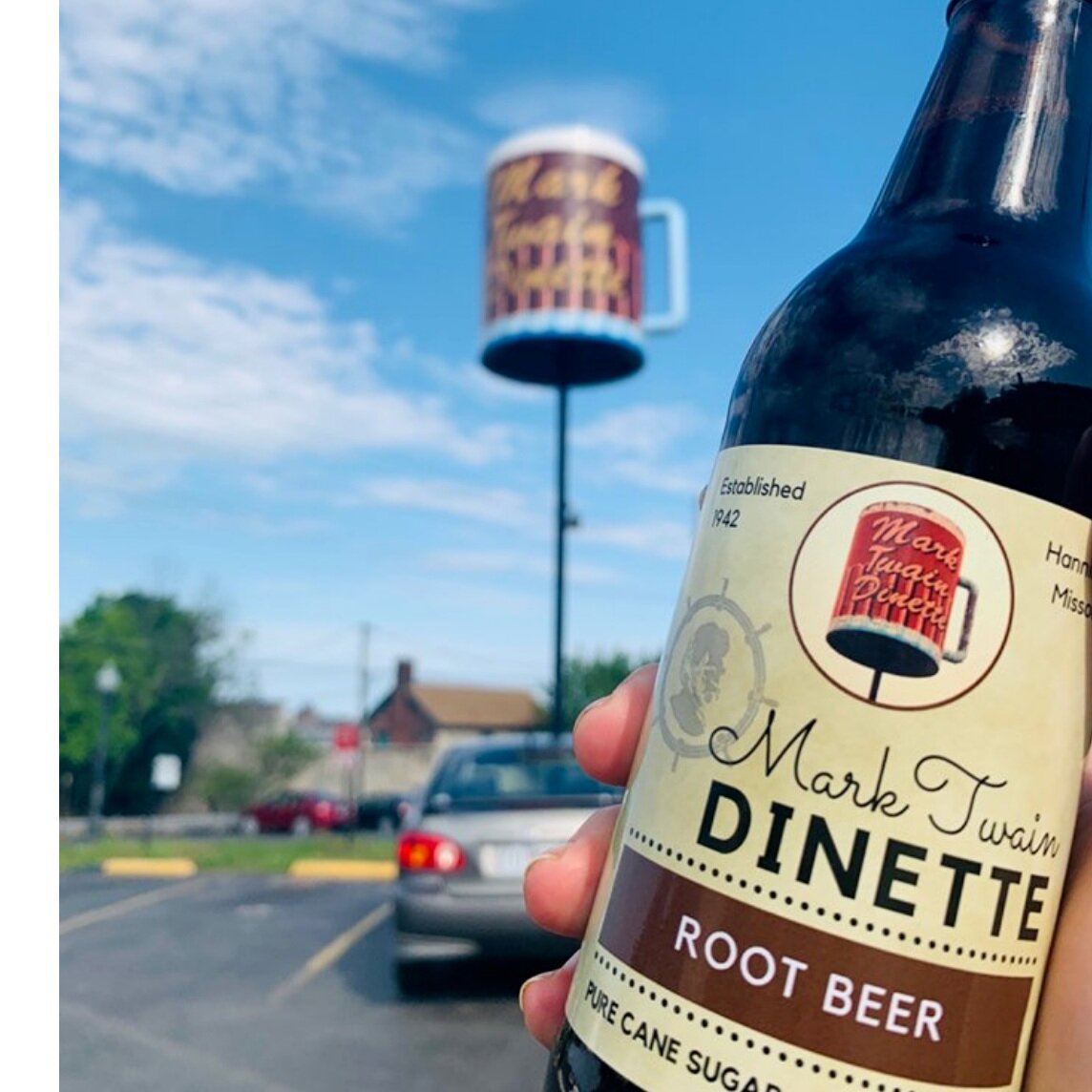 Mark Twain Dinette Homemade Root Beer
Special Event Catering
Have a special events coming up? We offer custom buffets and levels of service to fit your group and budget. Click our menu below to view different menu options available. We can also prepare off-menu dishes by request. Email kennabogue@marktwaindinette.com for more information.